For more info go to my Boudoir website –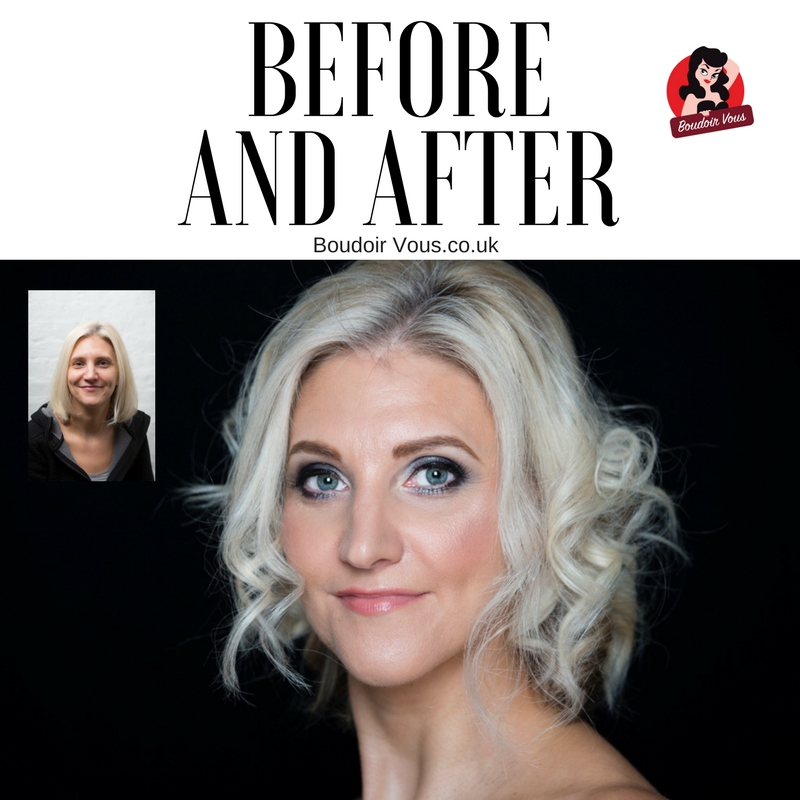 When you book your your head shot portrait at my studio you can choose to have your hair and make-up styled by my small but very talented team. Rosemary in this picture chose to have her make-up applied by my make-up artist.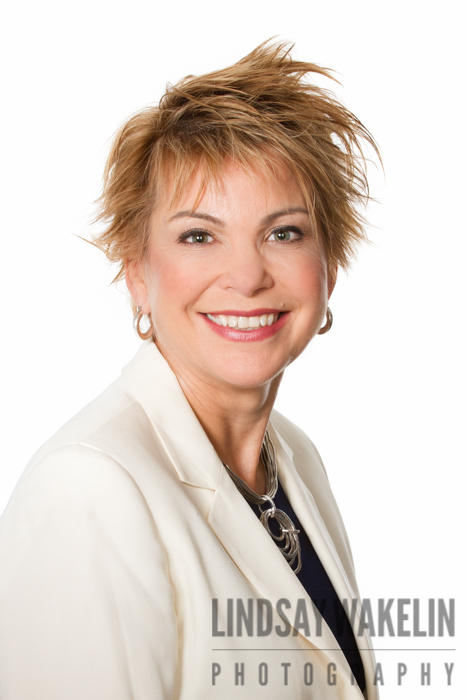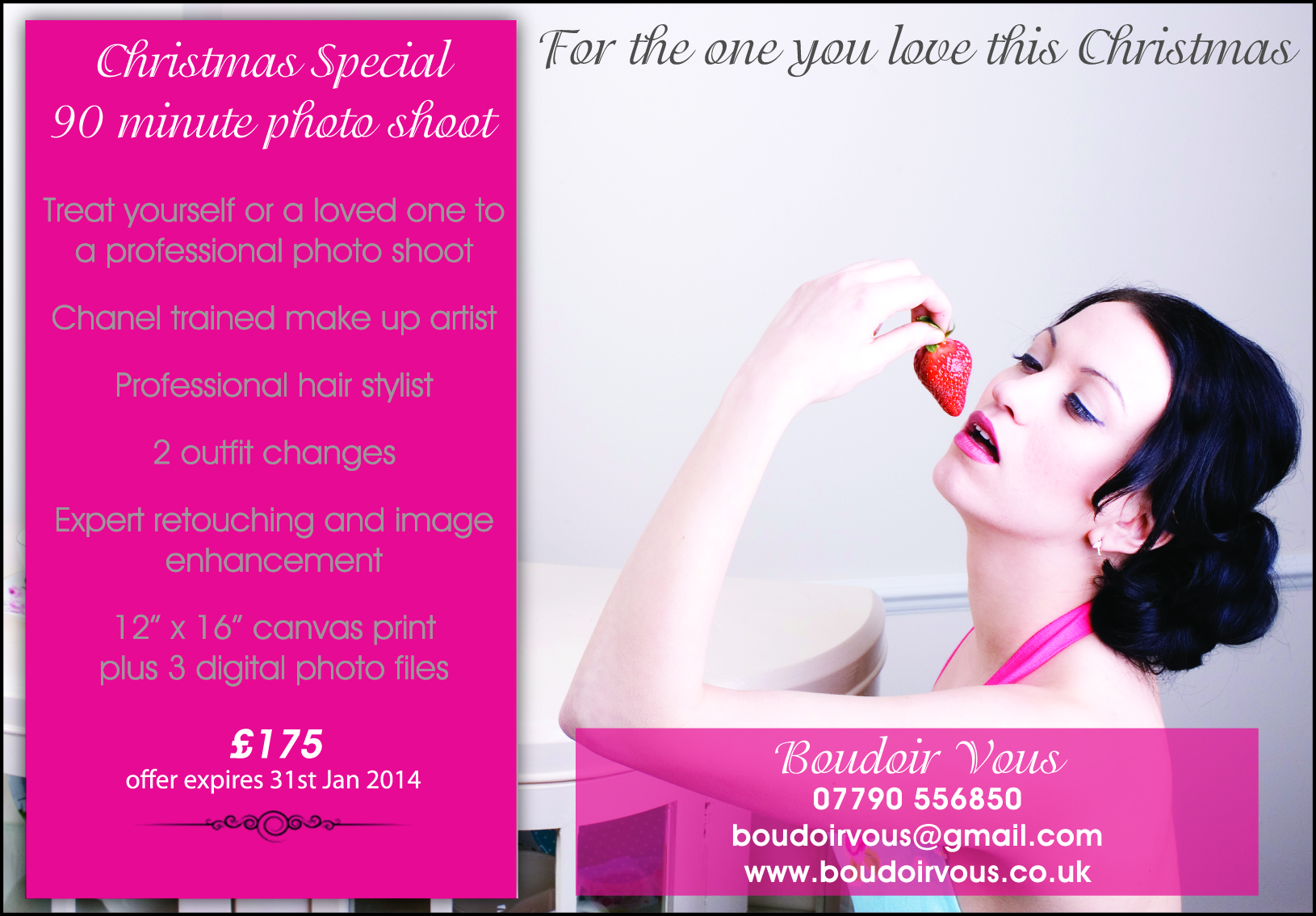 To view my studio please go to http://colchesterphotostudio.co.uk/studio-description.html
My Boudoir packages are designed for women by women they are completely confidential. My make-up and hair stylist will help you create a style of your choosing. All women over the age of 18yrs are welcome, most of my clients are above size 14 so please get in touch.