Tag: Corporate Photographer
This is Geza who is the CEO of SEOceros he was looking for a new profile picture to go on his site which is a free website health check tool, its a great site to use. Just type in your website address and you will get a free report on how your website is functioning, check it out!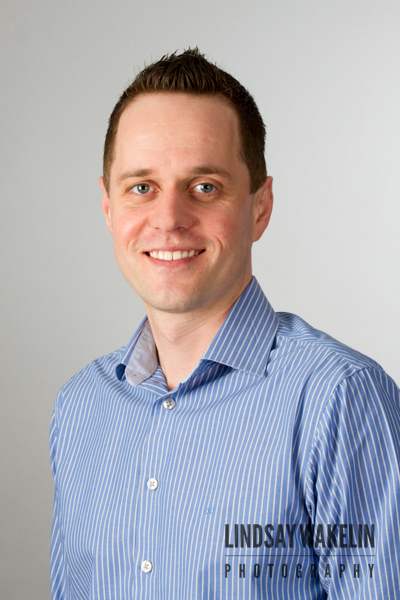 Oakley Wine Agencies were looking to have some pictures taken to celebrate their 25 years of being in business. They needed the images to accompany various articles and editorials in the industry magazines and blogs.